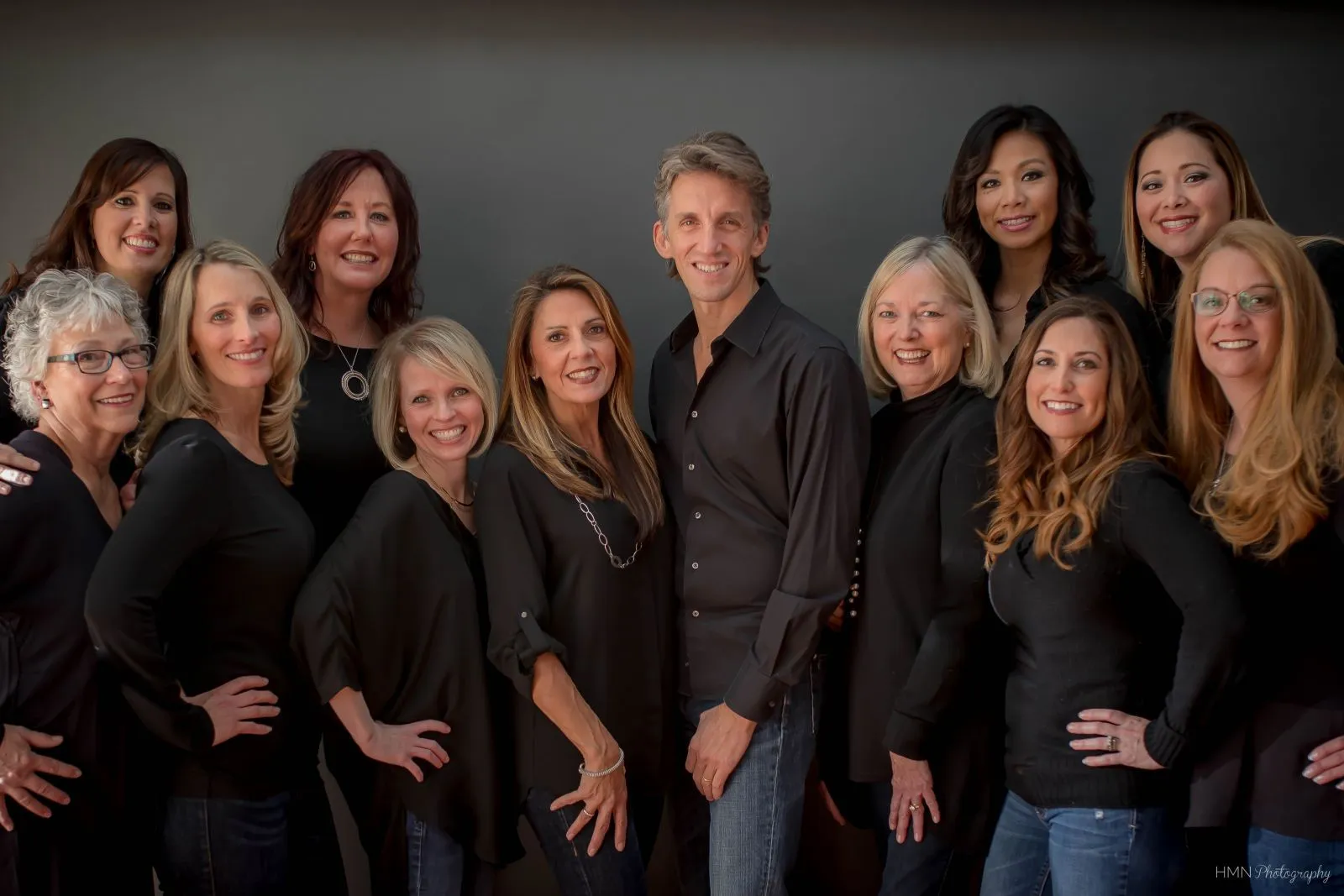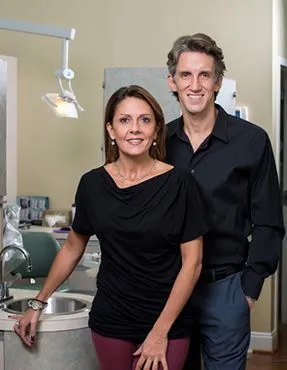 Most of our staff has been with us since the opening of our practice in 2000. We believe that says a lot about everyone here at Dental Design. We are proud of our extraordinary employees who will go out of their way to make sure that you will have a most comfortable experience at our office.
YOUR SMILE, OUR SPECIALTY
A Prosthodontist is an expert in the esthetic restoration and replacement of teeth
Prosthodontics, the specialty of Prosthodontists, is one of nine dental specialties recognized by the American Dental Association (ADA). After completing four years of dental school and obtaining their dental degree, Prosthodontists receive three additional years of full-time specialized training in the esthetic restoration and replacement of teeth with crowns, bridges, veneers, inlays, complete and removable partial dentures and dental implants.
Is your cosmetic dentist a prosthodontist? Just ask! Please click here to watch a video and find out.
A prosthodontist is the skilled architect who can restore optimum function and appearance to your smile.
The rigorous training is earned through a hospital or university-based program accredited by the American Dental Association and it involves extensive treatment of patients, laboratory experience in fabricating restorations, reviews of the literature and lectures. It also involves thorough instruction in esthetics/cosmetics and smile design, as well as TMD-jaw joint problems, traumatic injuries to the mouth's structures, congenital or birth anomalies to teeth and continuing care.
Just like a general dentist, a Prosthodontist can treat cavities, make crowns (caps) and provide preventive treatment to stop problems before they start but they can also solve more advanced issues.
Prosthodontists are masters of complete oral rehabilitation
Prosthodontists are dedicated to the highest standards of care in the restoration and replacement of teeth and are used to treat the more difficult and advanced dental problems. Some examples may include restoring the whole mouth with crowns and veneers, or making sure that implants are placed in the best position to function, look and feel natural. A Prosthodontist will act as a "team leader" guiding other specialists (such as Oral Surgeons and Periodontists) whose expertise may be needed to successfully complete these intricate dental treatments. In short, whether your dental problem is big or small, a Prosthodontist can give you back your smile and assure that you are obtaining the best possible care for your dentition.
Doesn't your smile deserve a specialist's care?
Go to a Pro, go to a Prosthodontist!
For more information please visit www.gotoapro.org